Stewart Bullard & Son is a family run business, established in 1990. The founders Stewart Bullard along with his wife and their son Mark.
Stewart has had over 35 years' experience working with local authorities. The company is proud of the friendly, efficient and high-quality grounds maintenance service they provide as well as landscaping, fencing and school maintenance.
Our depot is in Litlington near Royston. All machinery is maintained and stored here. Our mechanics although based here can also be mobile and can come out to assist in the event of a breakdown to ensure quick repair or removal of machinery to allow quick continuation of work.
We are certified to BS ISO9001:2015 and all equipment is maintained, and work carried out in accordance to this quality standard.
All employees are issued with a uniform so that they can be identified easily. All vehicles are white and are sign written with our name and telephone number.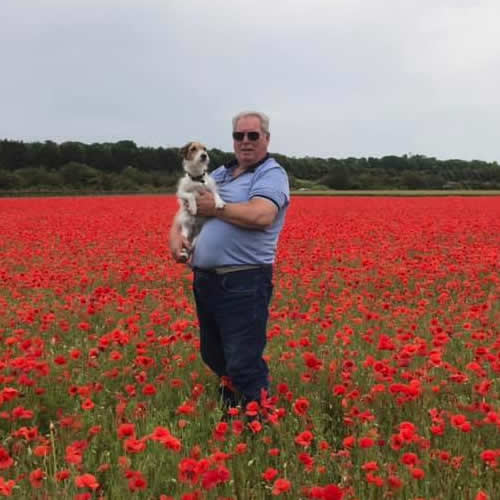 Stewart Bullard
Director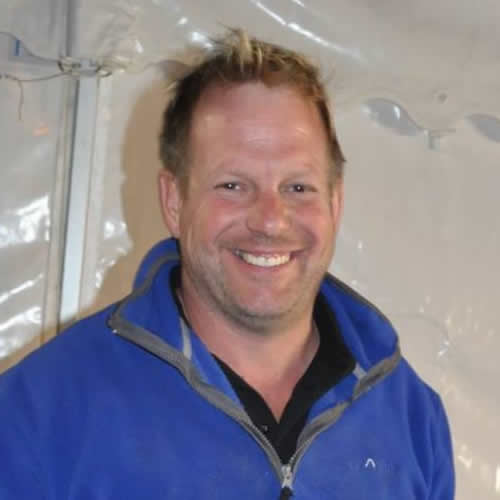 Mark Bullard
Director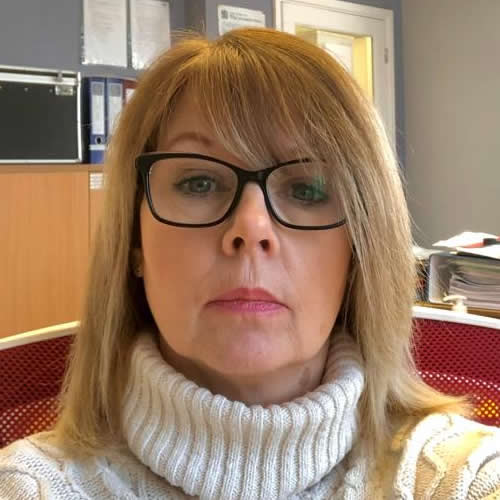 Sara D'arcy
Office Manager
HEALTH & SAFETY

We realise the importance of correct Health & Safety practices along with proper training and qualification for our staff. All job's we undertake go through a full risk assessment and method statements are carried out before any work is started. All staff are equipped with full PPE necessary to complete the job in a safe environment.
We have full public liability insurance cover up to £10 million and employees liabilty cover up to £5 million.